Do you have a favorite Rune Dragon, Elkrin or other Eldemore creature that you've made art of? Post it for other members to see.
Show off those awesome art skills!
Rules
Artwork must be your own.
Follow site/forum rules.
Be polite towards other members.
This is not a place for critiques.
Examples: Here are a few of my personal fan art pieces.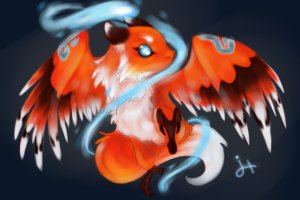 (Art gift for 37down of their custom Fox Flame Rune Dragon)
(Holiday art of my custom Grizbok Rune Dragon Azara)
(Art for Skeseth of her custom Fire Opal and Hallow Rune Dragons)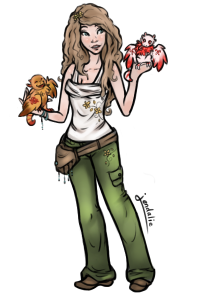 (Art gift for sweetypie of their Rune Bearer Blair and custom Pygmy Candy Cane and Maple Syrup Rune Dragons)