Welcome!

Let me tell you a little about me first...
My name is LazerBurn, I have a black and silver German Shepard named Pushkin. I live with my parents and sister. I make Lego Stop Motions on a app called Flipagram. (Pm me for my Flipagram info). I joined Chicken Smoothie in 2011 and have been playing since. I am also the son of Efrafa (One of the most popular traders on Chicken Smoothie. Anyway I love to trade, so please do.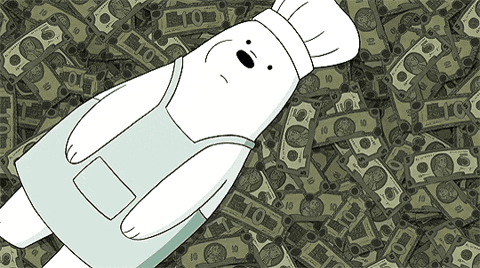 - I have

HUNDREDS

of pets, so your welcome to trade with me anytime!- I am

VERY

trustworthy, so you can always rely on me.- I have

LOADS

of rares!
RULES:
1. Don't scam me, I am a experienced CS player and I know my values.
2. Unknown rarity's are not for trade.
3. I do not usually allow trade suggestions unless we been trading already for a long time.
4. My rares are not for trade unless

OVERPAY

...
5. Please follow all other Eldemore Trading Rules.

Once your done trading with me, feel free to rate my trade service below and let people know about your experience.
Code: Select all

Rating by ---
How many stars from 1 to 5 do you rate? ---
Do you have any complaints? ---
Other: ---
Thank you for your time and please come again!
This trade topic is still under construction.