I thought I'd try to promote a few sites I'm on that have a smaller userbase or are generally lesser known!
WindRose (Explore Windrose), a slower-paced website about alchemy, exploration, and research- and tiny adorable cat-like creatures called Sprouts.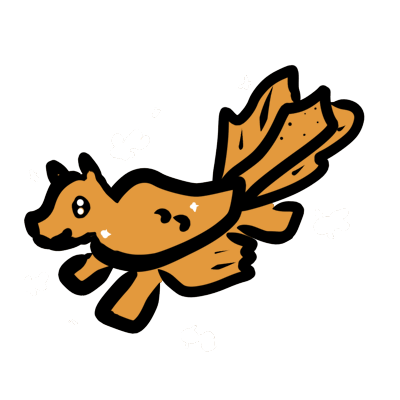 This is the first sprout I ever made! I'm Sorrel(#600) on there; if you join, feel free to PM me! I can send you a few nice items, though I don't have many sprout creation seeds at the moment. There's often less than 10(Or even less than 5) users on at any given time, though it picks up more around holidays. I'd love to see it thrive again.
FelisFire, an older website that feels even smaller than it used to since they "purged" their database of inactive users once when the website hosting was almost lost. My original account is long-gone, so I'm playing the experience anew as Sorrelbelleth(#30315). If you join, I'd strongly appreciate if you used my ID as the referral! Note that it might take a few days to get accepted- I think it took two or three for me, since all applications are looked over by hand.
Tales of Ostlea, an egg-clicking site with some lore and pretty sprite art. Simple, but charming.
If you
really
want to see a small site, check out Tales of Ostlea's sister site, Mysgardia, which surprisingly still releases new creatures from time to time.
And while it's pretty well-known and not truly that small, it's still not as bustling as something like FlightRising- it's Dragon Cave! I'm RainbowEater on there!