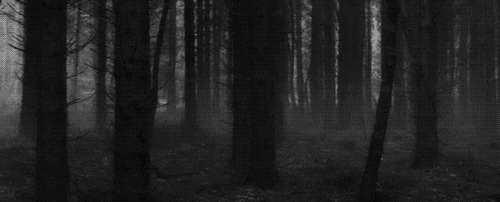 ┌

xxxxxxxxxxxxxxxxxxxxx

┐
W

elcome to Salem Ridge Character Storage! This stor
age belongs for Engery~ and Meleur. (Bestfriends btw.)
Please don't take any of our characters we've made he
re. We've spent a lot of time making these for our use o
nly and don't like to find out when someone has taken
it. If we found out you've taken the coding or charact
ers. We will be having a long chat C:. If you are not E
nergy~ or Meleur please don't post on here. Thank you!
└

xxxxxxxxxxxxxxxxxxxxx

┘
xxxxxxxxxxx
╔────────╗
║
║
║
║
║
║
MAIN(OC)NAMES
Energy~: Neith(feminine)
Energy~: Jaggedbriar(feminine)
Energy~: Zundre(masculine)
Energy~: Sinbad(masculine)
─────────────────────
Meleur:
Meleur:
Meleur:
Meleur:
║
║
║
║
║
║
╚────────╝